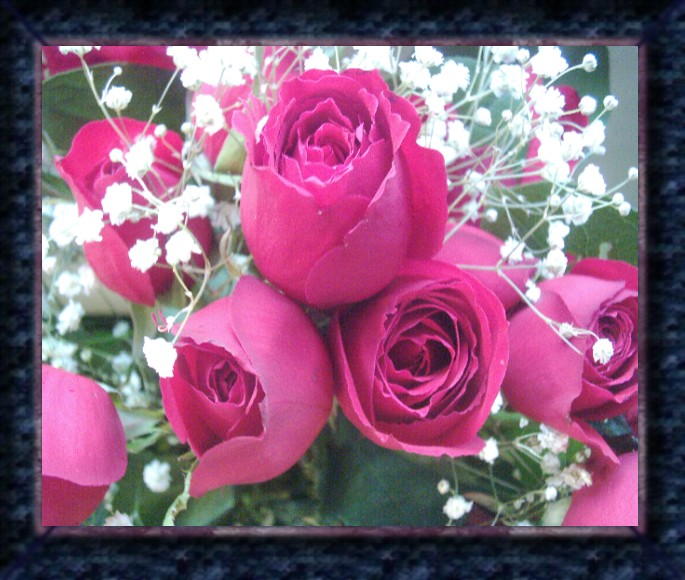 Cling Not
Oh cling not to earth! for its sunshine and roses
Oft lure the fond heart in life's innocent morn,
But the sunlight is gone when the cloud interposes
And life's smiling rose-buds have many a thorn.
Oh cling not to earth! for its treasures are fleet,
And its purest enjoyments but bloom for decay;
Thou wilt find them at best but a glorious cheat,
Still smiling and tempting and passing away.
Oh cling not to earth! though its cups of delight,
Are sparkling in beauty to tempt thee to sip:
Thou wilt find that their dregs are but mildew and blight,
And that while thou art tasting, they pall on the lip.
Oh cling not to earth! do not yield it thy heart,
For its joys are succeeded by sadness and gloom;
Its friendships are broken, its hopes all depart,
And the lamp of its being is quenched in the tomb.
Oh cling not to earth! then, but look thou above,
Where the flowers never droop nor the pleasures decay,
Turn-turn to that region of holiest love,
And lay thee up treasures that fade not away.
February 9, 1864 JWe, ARSH 81