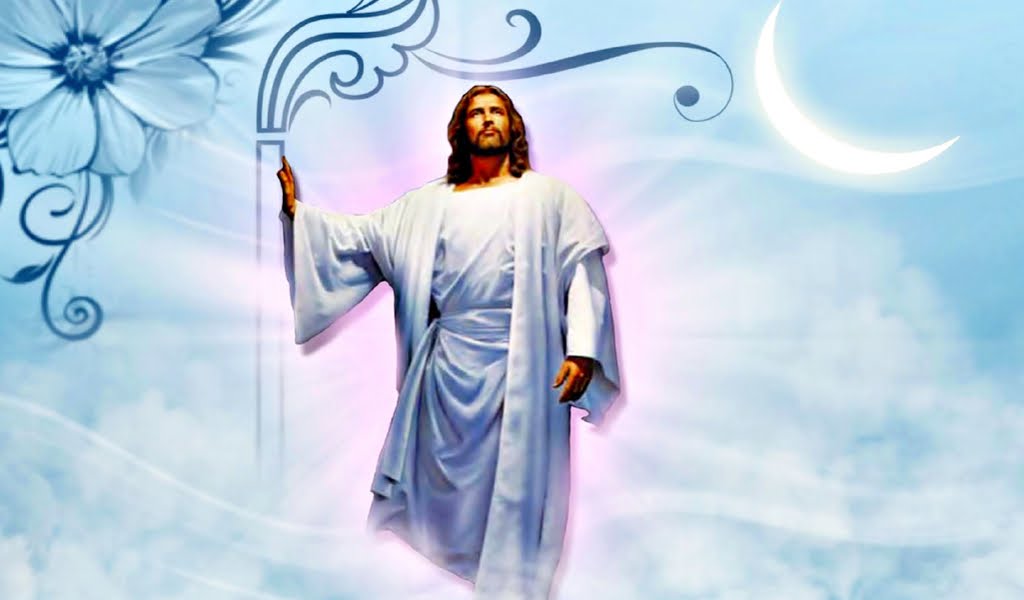 Eternal Truth
Truth Is Eternal
Teachers need an intimate acquaintance with the word of God. The Bible, and the Bible alone, should be their counselor. The word of God is as the leaves of the tree of life. Here is met every want of those who love its teachings and bring them into the practical life. Many of the students who come to our schools are unconverted, though they may have been baptized. They do not know what it means to be sanctified through a belief of the truth. They should be taught to search and understand the Bible, to receive its truths into the heart and carry them out in the daily life. Thus they will become strong in the Lord; for spiritual sinew and muscle are nourished by the bread of life.
CT 352


The Test of New Light—Our brethren should be willing to investigate in a candid way every point of controversy. If a brother is teaching error, those who are in responsible positions ought to know it; and if he is teaching truth, they ought to take their stand at his side. We should all know what is being taught among us; for if it is truth, we need it. We are all under obligation to God to know what He sends us. He has given directions by which we may test every doctrine,—"To the law and to the testimony: if they speak not according to this word, it is because there is no light in them." If the light presented meets this test, we are not to refuse to accept it because it does not agree with our ideas.—Gospel Workers, 300, 301.
CW 43
Examination of New Views—Truth is eternal, and conflict with error will only make manifest its strength. We should never refuse to examine the Scriptures with those who, we have reason to believe, desire to know what is truth as much as we do. Suppose a brother held a view that differed from yours, and he should come to you, proposing that you sit down with him and make an investigation of that point in the Scriptures; should you rise up, filled with prejudice, and condemn his ideas, while refusing to give him a candid hearing?
CW 44
The only right way would be to sit down as Christians and investigate the position presented, in the light of God's word, which will reveal truth and unmask error. To ridicule his ideas would not weaken his position in the least if it were false, or strengthen your position if it were true. If the pillars of our faith will not stand the test of investigation, it is time that we knew it. There must be no spirit of pharisaism cherished among us. When Christ came to His own, His own received Him not; and it is a matter of solemn interest to us that we should not pursue a similar course in refusing light from heaven.
CW 44
We must study the truth for ourselves. No living man should be relied upon to think for us. No matter who it is, or in what position he may be placed, we are not to look upon any man as a perfect criterion for us. We are to counsel together, and to be subject to one another; but at the same time we are to exercise the ability God has given us to learn what is truth. Each one of us must look to God for divine enlightenment. We must individually develop a character that will stand the test in the day of God. We must not become set in our ideas, and think that no one should interfere with our opinions.—The Review and Herald, June 18, 1889.
Not Revealed to Just One or Two—God has not passed His people by, and chosen one solitary man here and another there as the only ones worthy to be entrusted with His truth. He does not give one man new light contrary to the established faith of the body. In every reform men have arisen making this claim. Paul warned the church in his day, "Of your own selves shall men arise, speaking perverse things, to draw away disciples after them." The greatest harm to God's people comes through those who go out from among them speaking perverse things. Through them the way of truth is evil spoken of.
CW 45
Let none be self-confident, as though God had given them special light above their brethren. Christ is represented as dwelling in His people; and believers, as "built upon the foundation of the apostles and prophets, Jesus Christ Himself being the chief cornerstone; in whom all the building, fitly framed together, groweth unto a holy temple in the Lord; in whom ye also are builded together for a habitation of God through the Spirit." "I therefore, the prisoner of the Lord," says Paul, "beseech you that ye walk worthy of the vocation wherewith ye are called, with all lowliness and meekness, with long-suffering, forbearing one another in love; endeavoring to keep the unity of the Spirit in the bond of peace. There is one body, and one spirit, even as ye are called in one hope of your calling; one Lord, one faith, one baptism, one God and Father of all, who is above all, and through all, and in you all."
CW 45