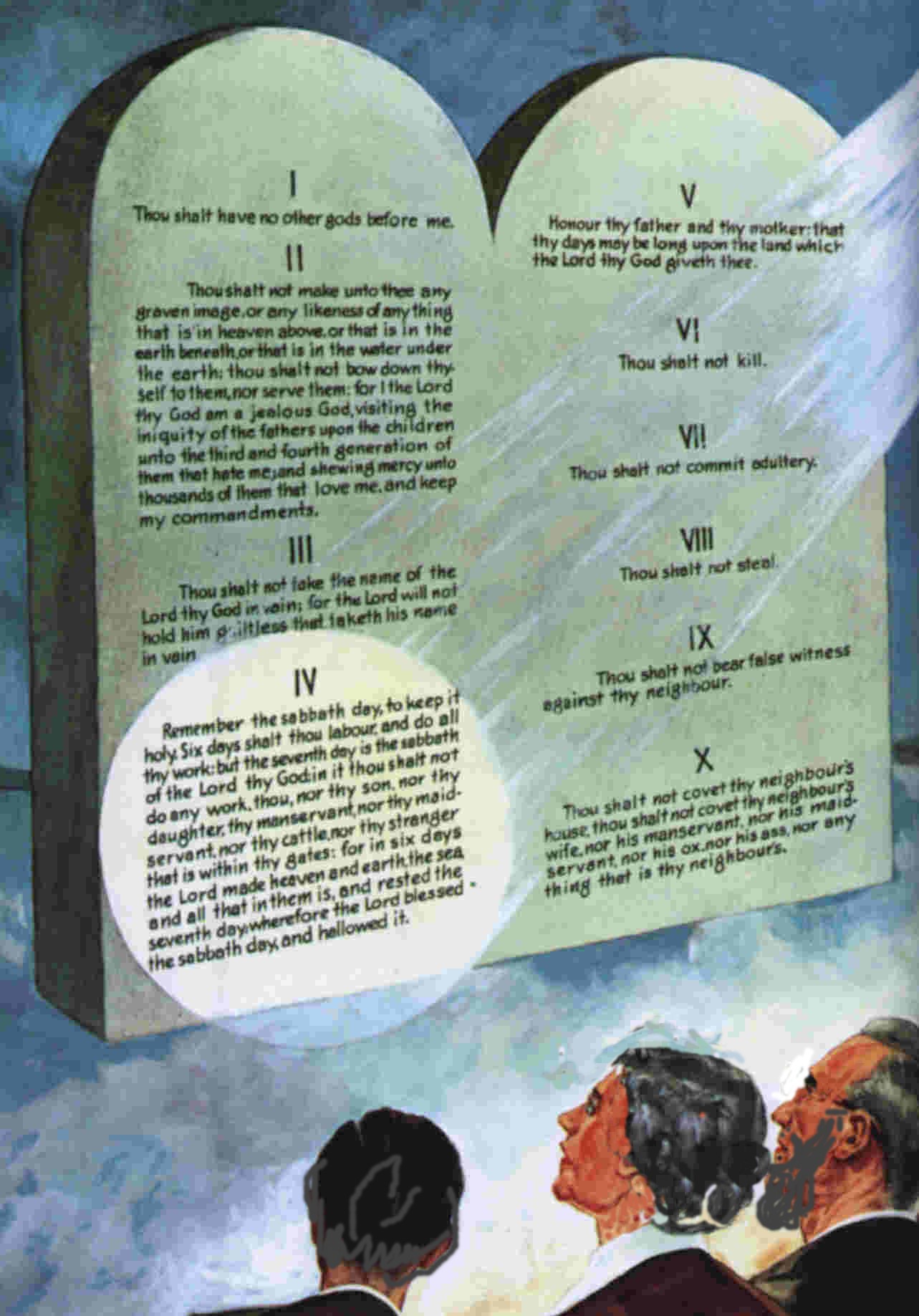 Judgments
God's Judgments in the Land,

"Men's hearts failing them for fear, and for looking after those things which are coming on the earth."
Luke 21:26.
O that God's people had a sense of the impending destruction of thousands of cities, now almost given to idolatry! ...
Not long ago a very impressive scene passed before me. I saw an immense ball of fire falling among some beautiful mansions, causing their instant destruction. I heard someone say, "We knew that the judgments of God were coming upon the earth, but we did not know that they would come so soon." Others said, "You knew? Why then did you not tell us? We did not know." On every side I heard such words spoken....
Soon grievous troubles will arise among the nations—trouble that will not cease until Jesus comes. As never before we need to press together, serving Him who has prepared His throne in the heavens and whose kingdom ruleth over all. God has not forsaken His people, and our strength lies in not forsaking Him.
The judgments of God are in the land. The wars and rumors of wars, the destruction by fire and flood, say clearly that the time of trouble, which is to increase until the end, is very near at hand. We have no time to lose. The world is stirred with the spirit of war. The prophecies of the eleventh of Daniel have almost reached their final fulfillment....
Last Friday morning, just before I awoke, a very impressive scene was presented before me. I seemed to awake from sleep but was not in my home. From the windows I could behold a terrible conflagration. Great balls of fire were falling upon houses, and from these balls fiery arrows were flying in every direction. It was impossible to check the fires that were kindled, and many places were being destroyed. The terror of the people was indescribable.
Strictly will the cities of the nations be dealt with, and yet they will not be visited in the extreme of God's indignation, because some souls will yet break away from the delusions of the enemy, and will repent and be converted, while the mass will be treasuring up wrath against the day of wrath.
Mar 25
A Better and Nobler Way,

"Wash you, make you clean; put away the evil of your doings from before mine eyes; cease to do evil; learn to do well."
Isaiah 1:16, 17.
Ignorance, pleasure loving, and sinful habits, corrupting soul, body, and spirit, make the world full of moral leprosy; a deadly moral malaria is destroying thousands and tens of thousands.
Many are sunken in sin. Many are in distress. They are pressed with suffering, want, unbelief, despondency. Disease of every type afflicts them, both in body and in soul. They long to find a solace for their troubles, and Satan tempts them to seek it in lusts and pleasures that lead to ruin and death. He is offering them the apples of Sodom, that will turn to ashes upon their lips.
A terrible picture of the condition of the world has been presented before me. Immorality abounds everywhere. Licentiousness is the special sin of this age. Never did vice lift its deformed head with such boldness as now.... The iniquity which abounds is not merely confined to the unbeliever and the scoffer. Would that this were the case, but it is not. Many men and women who profess the religion of Christ are guilty. Even some who profess to be looking for His appearing are no more prepared for that event than Satan himself. They are not cleansing themselves from all pollution. They have so long served their lust that it is natural for their thoughts to be impure and their imaginations corrupt. It is as impossible to cause their minds to dwell upon pure and holy things as it would be to turn the course of Niagara and send its waters pouring up the falls.... Every Christian will have to learn to restrain his passions and be controlled by principle....
If lasciviousness, pollution, adultery, crime, and murder are the order of the day among those who know not the truth, and who refuse to be controlled by the principles of God's word, how important that the class professing to be followers of Christ, closely allied to God and angels, should show them a better and nobler way! How important that by their chastity and virtue they stand in marked contrast to that class who are controlled by brute passions!
Mar 26