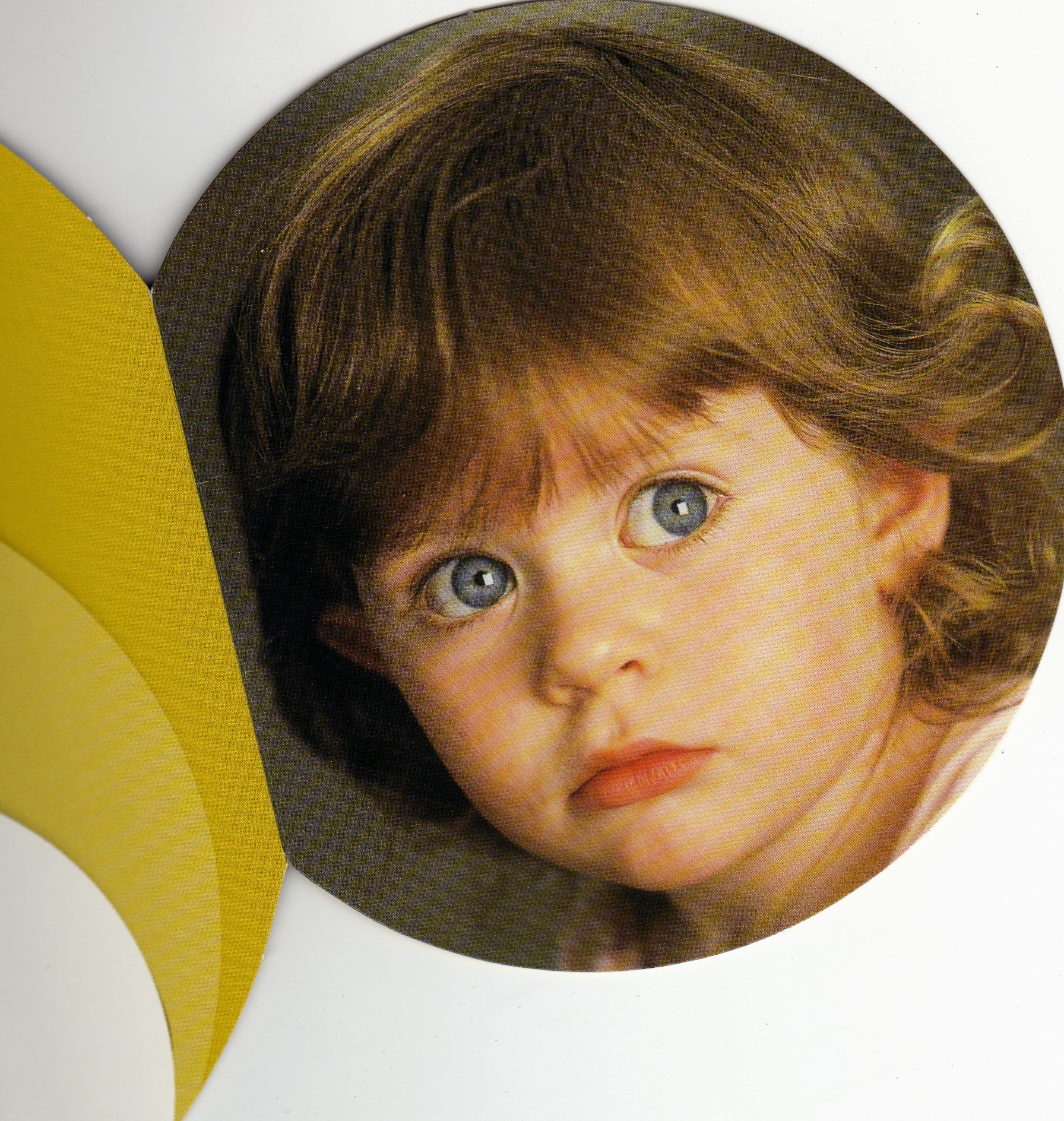 Woe To any Man
"And whoso shall receive one such little child in my name receiveth me.
But whoso shall offend one of these little ones which believe in me, it were better for him that a millstone were hanged about his neck, and that he were drowned in the depth of the sea.
Woe unto the world because of offences! for it must needs be that offences come; but woe to that man by whom the offence cometh!
Take heed that ye despise not one of these little ones; for I say unto you, That in heaven their angels do always behold the face of my Father which is in heaven."
Matthew 18:5-7,10
-------------
Peace All:
Please sign the petition at the link below and pass this on.
I concur 100% with the open letter from
Charles McVety, President of Institute for Canadian Values and Brian Rushfeldt, President of Canada Family Action and emplore the government of Canada - Immigration and all departments to prevent this lunatic, James Kincaid from entering Canada for any reason. And this includes all known pediphiles trying to cross our borders thru any means of transportation - a total lock-out should be in place. Who needs these creeps corrupting our children?
(large print read below)
Sharleine
----------------
Please help stop this professor from putting Canadian children in danger.
An Open Letter to the Minister of Immigration, Hon. Chris Alexander
Dear Honourable Minister:
On behalf of the 125,000 members of the Institute for Canadian Values and Canada Family Action, we request that the Minister refuse admission of Dr. James Kincaid to Canada for a lecture on October 19th, 2013 in Toronto.
Dr. Kincaid is a well-known advocate for pedophilia, a criminal activity in Canada. He has authored several books on the topic including Child Loving in which he states "If the child is desirable, then to desire it can hardly be freakish. To maintain otherwise is to put into operation pretty hefty engines of denial and self-deception."
The infamous organization NAMBLA (North American Man Boy Love Association) lists Dr. Kincaid as an advocate while depending on his arguments for the advancement of child abuse. Dr. Kincaid admittedly refers to himself as a "theoretical pedophile" and frequently uses the collective terms "we" or "us" when discussing child molesters.
His work has been roundly condemned by the New York Times, The Daily Mail, several British Members of Parliament and Michael Hames of Scotland Yard.
He plans to offer his material and lecture at the Bodies at Play Symposium at O.I.S.E. in Toronto with the expressed intent of instructing educators on what to teach children. It is troublesome that recently O.I.S.E Professor Benjamin Levin was charged with several counts of possessing and making child pornography – yet they would invite a "theoretical pedophile" to the symposium.
Child abuse has become an epidemic in Canada and we applaud the Prime Minister's initiative to take protection of children seriously by toughening the nation's sentencing laws. For several years the I.C.V. and CFA have fought to protect children, raise the age of sexual consent, strengthen the criminal code and guard children from sexually explicit educational programs robbing them of their innocence and potentially placing them in danger. Tough punitive laws are necessary, however strong preventative measures are equally necessary.
For the sake of the millions of innocent children across Canada we ask that you refuse Dr. Kincaid's entry to this country in the midst of your government taking actions to protect children for the very thing Kinkaid promotes – the criminal abuse of children.
Thank you for your consideration.
Charles McVety, President of Institute for Canadian Values
Brian Rushfeldt, President of Canada Family Action
----------------
"And the light of a candle shall shine no more at all in thee; and the voice of the bridegroom and of the bride shall be heard no more at all in thee: for thy merchants were the great men of the earth; for by thy sorceries were all nations deceived.
And in her (((Rome))) was found the blood of prophets, and of saints, and of all that were slain upon the earth."
Revelation 18:23,24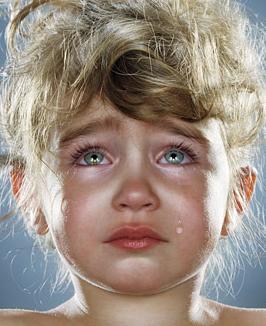 Words to the song
God's Little Children
I have a message for you friends
I want you all to hear
A message from the throne of God
'Bout something He holds dear
It is His little children
Who are scattered far and wide
He says to you remember
There's an angel by their side.
Chorus
And God says, Woe to any man
Who offends these little ones
It would be better for that man
If he had not been born
A stone was hung about his neck
And in the sea was tossed
Take warning you who do such things
You surely will be lost.
God says, "love my little children
I made them every one
Red and yellow, black and white
To run beneath the sun
I'm watching o're them all the day
And through the long dark night
Mother, Father, friend of mine
Make sure you lead them right."
Remember now each one of you
The words of this song hear
You are one of God's children
And He loves you each one dear
But from your evil deeds you must
Repent and on Him call
He's promised to forgive and cleanse
And save you from your fall.