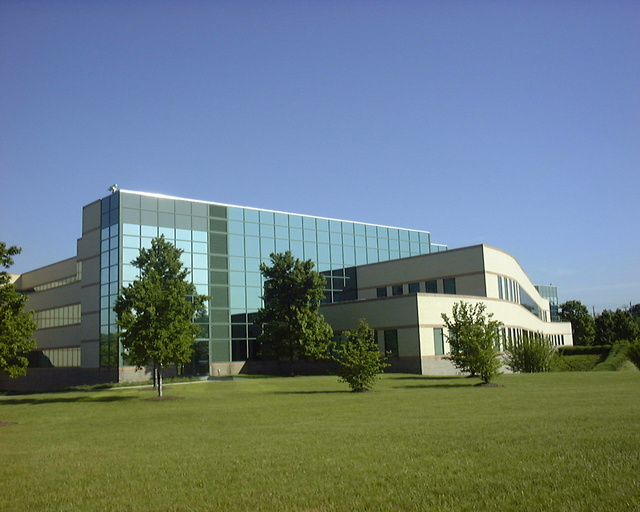 WCC SDA
"There is to be no change in the general features of God's cause. It is to stand out as clear and distinct as prophecy has made it. We are to enter into no confederacy with the world, supposing that by so doing we could accomplish more."
CH 521
WORLD COUNCIL OF CHURCHES
In 1968, the conference became a non-voting member of the World Council of Churches, World Confessional Families. Today the conference will tell you it is not a member, when in fact it is. The World Council of Churches produced the Dictionary of the Ecumenical Movement, 1991. In this book, the conference leader Bert B. Beach tells how the conference is part of the World Council of Churches, "The SDAC [Seventh-day Adventist Church] is regularly represented through observers or advisors at WCC and other church meetings. For many years, a SDA has been a member of the WCC Faith and Order commission in a personal capacity. The SDAC has participated in dialogues with the WCC and various religious bodies and since 1968 has been represented at the conference of secretaries of Christian World Communions. More recently, the SDAC has been represented at the annual conference of US church leaders. Christian World Communions and various churches have responded to the SDA invitation and sent observers to the quin-quennial general conference sessions." p 919
--------------------
Week by week, the Ecumenical Prayer Cycle enables us to journey in prayer through every region of the world, affirming our solidarity with Christians all over the world, brothers and sisters living in diverse situations, experiencing their problems and sharing their gifts.
Celebrated annually in January between the feast of the Confession of St Peter and of the Conversion of St Paul, the Week of Prayer for Christian Unity is another way in which Christians around the world remember one another in prayer.
The ecumenical symbol was in use even before the inauguration of the WCC in 1948, and has taken several stylized variations since then. In 2001, the WCC adopted a redesigned logo in red, signalling that the WCC is looking to the future with renewed purpose and energy.
WORLD COUNCIL OF CHURCHES
A worldwide fellowship of 349 churches seeking unity, a common witness and Christian service.
WCC member churches and councils: Profiles of Ecumenical Relationships.
This knowledge database shares a wide variety of data about the churches, conciliar and confessional bodies related to the WCC (statistics on church memberships, number of churches, congregations, pastors, links, etc.), as well as information about the different regions and countries they represent.
· African Instituted churches
· Anglican churches
· The Assyrian Church
· Baptist churches
· The Catholic church
· Disciples of Christ / Churches of Christ
· Evangelical churches
· Friends (Quakers)
· Holiness churches
· Lutheran churches
· Mennonite churches
· Methodist churches
· Moravian churches
· Old-Catholic churches
· Orthodox churches (Eastern)
· Orthodox churches (Oriental)
· Pentecostal churches
· Reformed churches
· The Salvation Army
· Seventh-day Adventist Church
· United and Uniting churches
· Free and independent churches
The recent report of WCC does not show the Seventh Day Adventist Church as a member of the WCC.
??????????