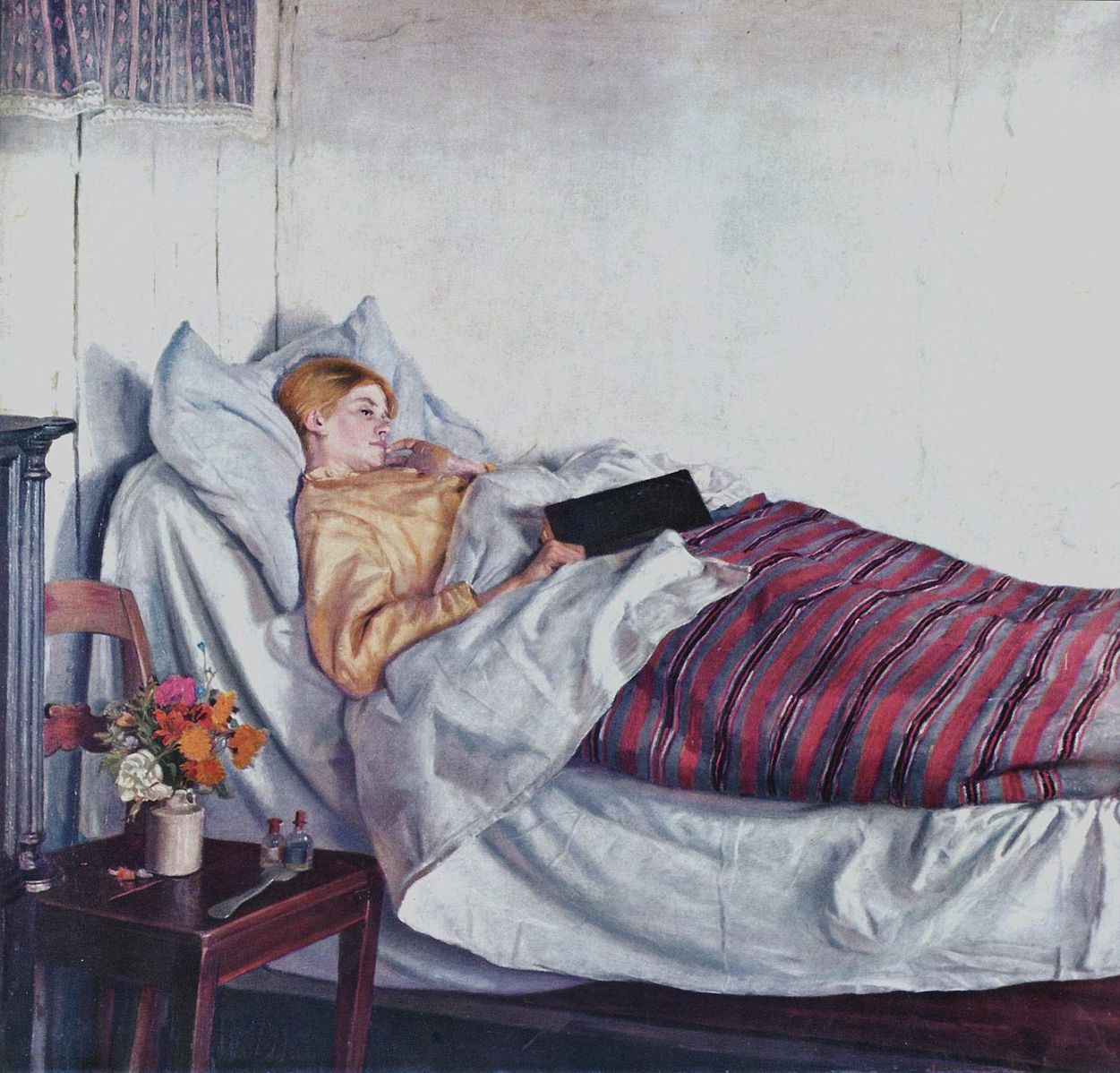 "Many are the afflictions of the righteous: but the LORD delivereth him out of them all."
Psalms 34:19
Suffering To Enter Heaven
"Sister T loves this world. She is naturally selfish. She has suffered much with bodily infirmities. God permitted this affliction to come upon her, and yet would not permit Satan to take her life. God designed through the furnace of affliction to loosen her grasp upon earthly treasures. Through suffering alone could this be done. She is one of those whose systems have been poisoned by drugs. By taking these she has ignorantly made herself what she is; yet God did not suffer her life to be taken, but lengthened her years of probation and suffering that she might become sanctified through the truth, be purified, made white and tried, and, through the furnace of affliction, lose her dross, and become more precious than fine gold, even than the golden wedge of Ophir." Testimonies to the Church, vol. 2, 184.