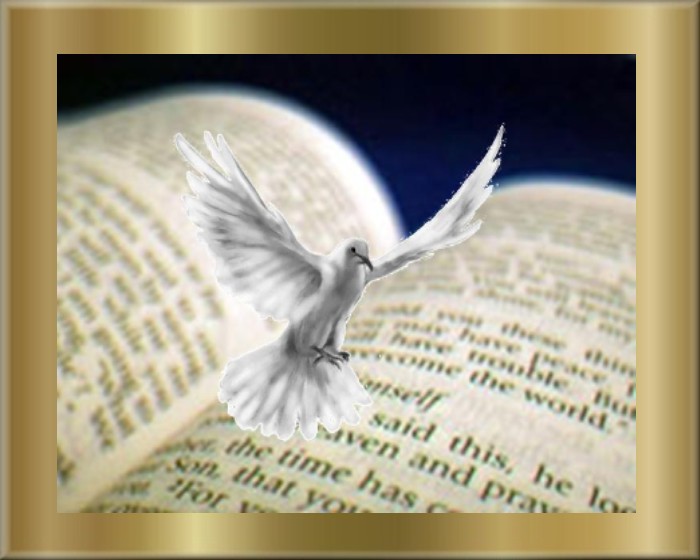 Taming Of The Beast
Based on lay Pastor Thien Huong's experience as told by Judy Aitken.
"And they come to Jesus, and see him that was possessed with the devil, and had the legion, sitting, and clothed, and in his right mind: and they were afraid."
Mark 5:15
I carefully led believers in one of the home churches in Vietnam through the book of Acts. We were so inspired that one of the members said, "We can do this. We can come together like those in the upper room and wait until God pours His Spirit on us in a greater way." I agreed, so we gathered together day after day to search the scriptures, sing and pray for a greater measure of the Holy Spirit.
One day as we continued seeking the Holy Spirit in our "upper room," loud cursing interrupted our prayers. A large man burst into the worship room. Tattooed snakes and dragons decorated his body. The strong smell of alcohol overwhelmed us. Holding a wine bottle in one hand and shaking his finger at us with the other he yelled profanity and insults at each member around the circle. I silently prayed for God to give me wisdom to know what to do. The church member in whose home we worshiped walked up to the man, looked straight into his twisted, angry face and said, "I am so thankful that the Lord brought you here. Would you like to join us? If so, go outside and throw away your bottle of wine, come back and listen to the Word of God. The man stared blankly for a moment, then turned and bolted from the room.
The owner of the house explained to the rest of the group that the man lived next door and that he had just been released after a long prison sentence. Minutes later we heard a firm knock on the door and in walked the very same man! He had changed to clean clothes, combed his hair, and actually appeared quite well put together. He told us that his name was Vo. We made a spot for him to sit down and join us. He did, and he intently listened as I preached about a God who created the world and loved humankind in their wretched condition so much that He sent His Son to die on a cross to pay the price for our wrongdoings. I knew that the others in the room were praying as I was speaking because we could sense the power of the Holy Spirit.
We caught glimpses of the great controversy battle in that little room. As we read scriptures we watched Vo's response. At one point he became angry and pulled up his pant leg to display prison tattoos. "Do you see this? I've killed people, there is no hope for me." he said. We surrounded him and took turns praying for him and laying on hands. We pleaded with God on his behalf, rebuking Satan in the Name of Jesus Christ. We asked that the Lord would forgive Vo for his sins and claimed the power of Christ's blood. When we opened our eyes, tears were streaming down the cheeks of this very tough man, "I asked him do you want to receive Jesus?" Vo humbly said, "Yes, I want to receive Him into my life."
Vo became an eager student of the Bible, a faithful member of the home church, and a testimony of what the Holy Spirit can do when we surrender all. He was truly a new creature. Later, he told us that because his house was next door, he often heard the songs we sang. The words pierced his heart, while at the same time made him furious. He knew that if that much emotion came from those simple songs, it was a powerful force he needed to learn more about. He hoped that it would be stronger than the demons and pain he lived with. It was.
Vo's family expressed an interest in our church group, saying, "We want to know about the God that made such changes in Vo. We want to study the Bible with you."
We thank God for the many lives that have been transformed by the power of the Holy Spirit.
Jeanette Yeboah Amoako